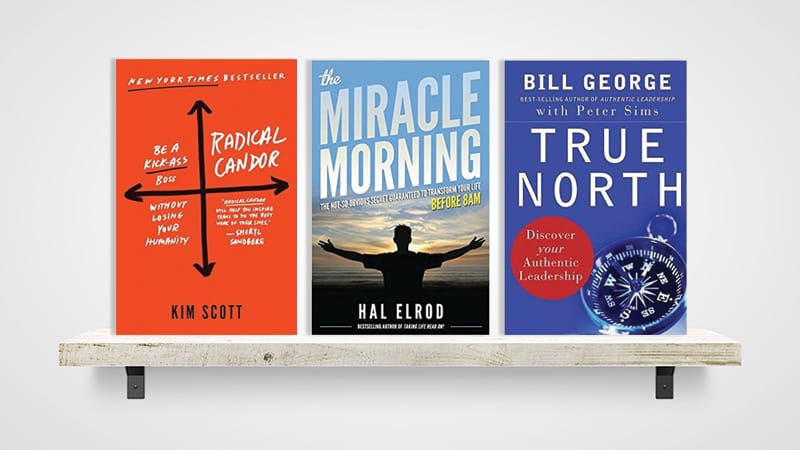 You know you're a principal when the school year isn't over yet and you're already trying to find a way to make next year better. To be a leader is to be in constant improvement mode, and summer gives you a great opportunity to take stock.
Time is precious, and you can't read every leadership book out there. This curated list of thought-provoking titles will help you develop specific skills to level up as a leader.
Just a heads up, WeAreTeachers may collect a share of sales from the links on this page. We only recommend items our team loves!
Start strong.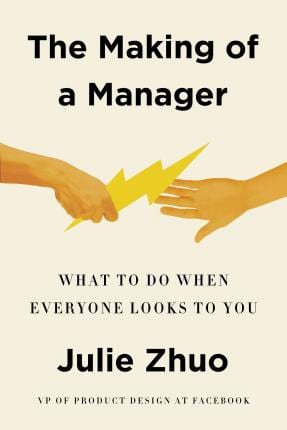 The Making of a Manager: What to Do When Everyone Looks to You by Julie Zhuo
In a personal, approachable style, Julie Zhuo, a VP of design at Facebook, writes, "Your job, as a manager, is to get better outcomes from a group of people working together." This is an essential read for anyone just starting out as an administrator.
Find your vision.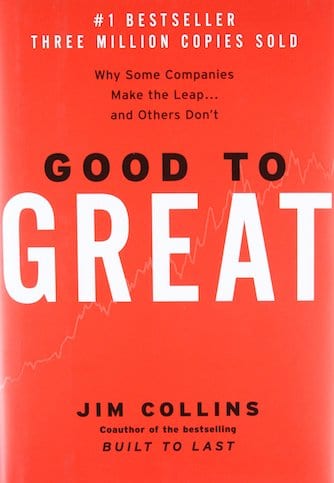 Good to Great: Why Some Companies Make the Leap and Others Don't by Jim Collins
As an administrator, it's common to lose your way at times. Collins' classic book can help an administrator get to the heart of what's important. Best of all, he addresses how to get even your grumpiest faculty member on board.
Be a better coach.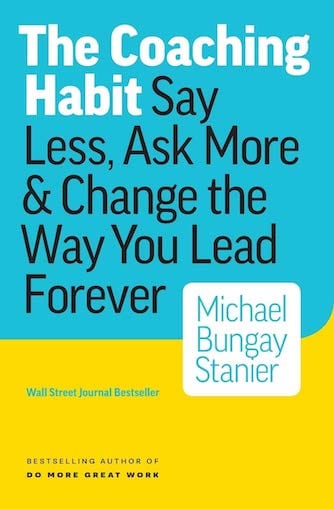 The Coaching Habit: Say Less, Ask More and Change the Way You Lead Forever by Michael Bungay Stanier
This book provides a fascinating framework for helping your colleagues reach their fullest potential. Rather than doling out advice and suggestions, Stanier's method is to ask simple yet strategic questions which can have transformational results. The questions that Stainer has designed clearly communicate and prompt the people you are trying to support, even in moments when communication is difficult.
Have hard conversations more easily.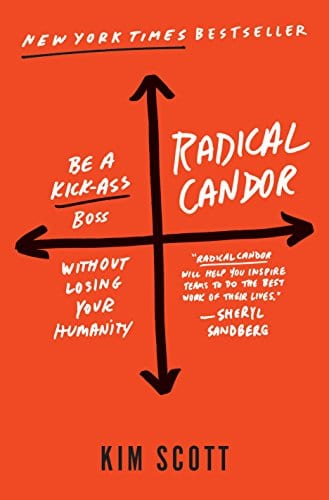 Radical Candor: Be a Kick-Ass Boss Without Losing Your Humanity by Kim Scott
If you are an introvert and a naturally empathetic person, total candor can be a challenge. However, if you have found yourself struggling to deliver important feedback to members of your team, this book has exactly what you need. This former Google manager lays out real solutions to communicate essential feedback with positivity.
Run better meetings.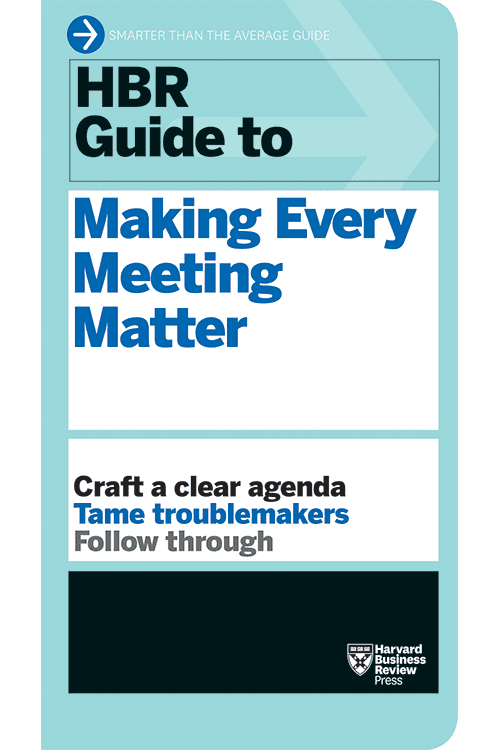 HBR Guide to Making Every Meeting Matter by the Harvard Business Review
Who among us can say that every single meeting we've run has been an amazing and efficient use of time? How many of us can say we've walked away from every meeting inspired and with a clear directive? I can do better, and so can you. Reading this book is the first step toward making meetings productive. Now let's design better faculty meetings!
Rally your crew.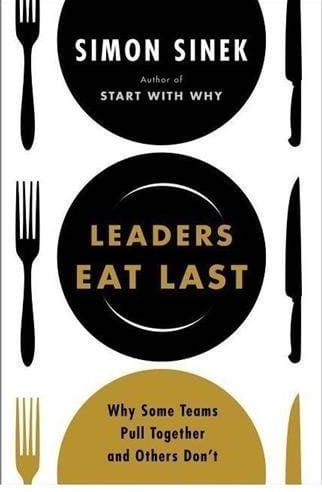 Leaders Eat Last: Why Some Teams Pull Together and Others Don't by Simon Sinek
Thought leader Simon Sinek's hypothesis in Leaders Eat Last is a simple one: He posits that behind every great time is an awesome leader. Here's what an awesome leader does: They protect their team, and they help teams manage internal threats that could keep them from performing their best. Your job as leader, Sinek suggests, is to keep your team healthy and whole. If you want to make your team stronger and more nimble, this book should be at the top of your list.
Be bold.
Daring Greatly: How the Courage to be Vulnerable Transforms the Way We Live, Love, Parent, and Lead by Brené Brown
Brené Brown is the leadership guru that we've been waiting for. With her approachable style and her honest storytelling, Brown has the unique ability to inspire with the truth. In Daring Greatly, she does not disappoint as she describes the tension between a leader needing to appear capable and the reality of the human condition. People are, at their core, vulnerable, Brown says, but we have the power to use that vulnerability to become better people and inspire others.
Boost your confidence.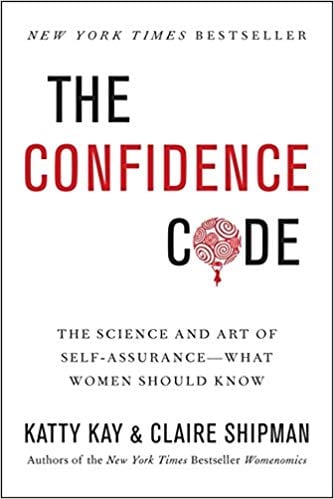 The Confidence Code: The Science and Art of Self-Assurance—What Women Should Know by Katty Kay and Claire Shipman
A 2018 Pew study polled over 4,000 Americans to explore what personal characteristics we value in people. Would you be surprised to know that strength and ambition were more highly valued in men, while compassion and responsibility were more valued in women? The Confidence Code addresses this disconnect head on. With a truthful analysis of how gender dynamics can play out in the workplace, this book is a must-read for women interested in strengthening their self-confidence.
Meet more needs.
The Five Languages of Appreciation in the Workplace: Empowering Organizations by Encouraging People by Gary Chapman and Paul White
Have you ever wondered how some colleagues get very excited about donuts in the breakroom, while others complain about them? How can it be that some people love icebreakers, while others roll their eyes? This excellent book will help you meet more needs and differentiate your approach to team building.
Build a stronger management team.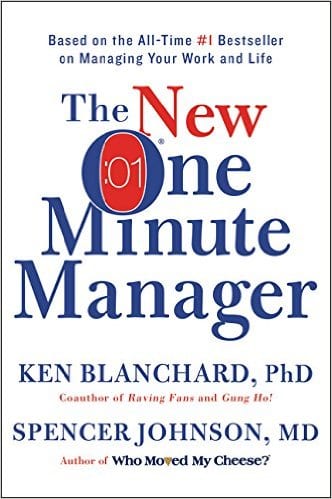 The New One Minute Manager by Ken Blanchard And Spencer Johnson
An easy read that breaks down three of the most practical tent poles of good leadership—setting goals, praising your team, and redirecting when things go awry. You'll develop ways to do so quickly, concisely, and of course, effectively!
Listen to your heart.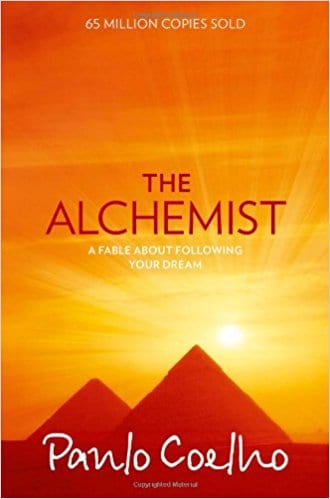 The Alchemist: A Fable About Following Your Dream by Paulo Coelho
This classic fable about a traveling shepherd boy who meets several spiritual messengers on his quest for treasure may not seem like a leadership guide. But this boy's encounters are great lessons about listening to your heart and following your dreams—two qualities every great leader adheres to.
Improve your communication.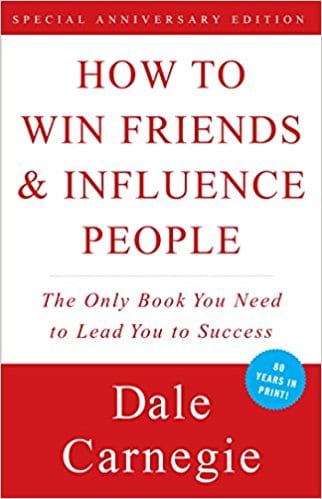 How to Win Friends & Influence People by Dale Carnegie
This is likely the most famous book on our list and with good reason—there's no better read on the art of effective communication and interacting with your team in ways that leave them feeling valued.
Pare down your tasks.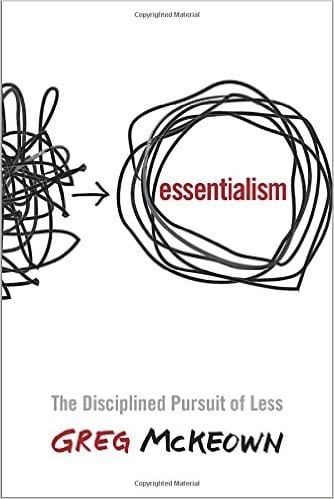 Essentialism: The Disciplined Pursuit of Less by Greg McKeown
The idea is if you can discipline yourself to take on only the tasks that are absolutely essential—your level of productivity will soar, opening up more time and energy in your life to focus on the things that really matter—and really make you happy.
Play to your strengths.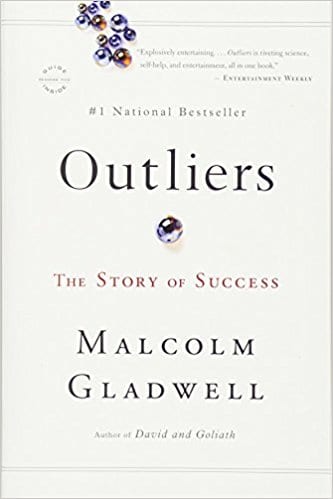 Outliers: The Story of Success by Malcolm Gladwell
The big question asked in this book is: What makes high achievers different? The answers may surprise you, as Gladwell looks at success from an unconventional perspective—including what made the Beatles the greatest rock band and why Asians tend to be good at math.
Improve how you start your day.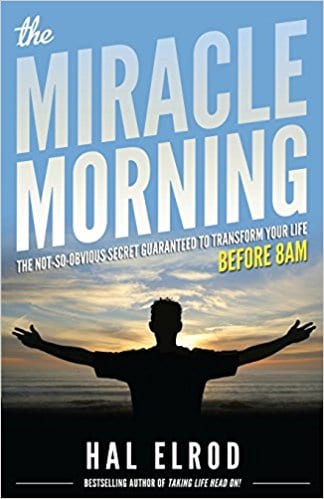 The Miracle Morning: The Not-So-Obvious Secret Guaranteed to Transform Your Life (Before 8 AM) by Hal Elrod
Change your morning routine, change your life is the message of this best seller. You'll learn how to wake up each day with more energy, motivation, and focus so you can take your personal and professional life to the next level.
Write your way into leadership.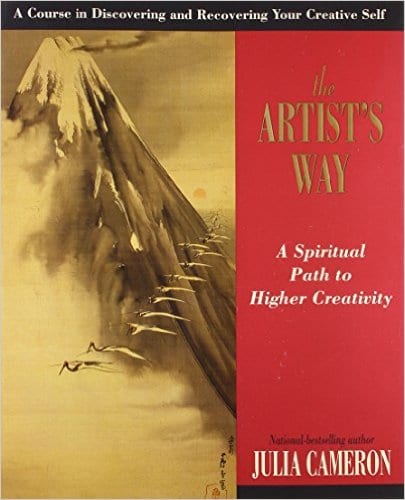 The Artist's Way: A Spiritual Path to Higher Creativity by Julia Cameron
Creative thinkers have been following Cameron's 12-week program for years, crediting it for the ability to finish novels, write songs, or reignite a passion for the arts. So, what can you learn here about leadership? Well, if you're feeling creatively fulfilled, it becomes contagious to those around you.
Reframe your thinking.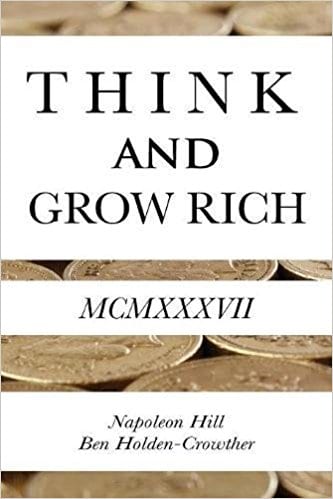 Think and Grow Rich by Napoleon Hill
This book is about reframing your mental outlook to create affluence. But at the core, it's about changing your mindset to achieve anything you desire. And it's a nice reminder that positivity is the best motivator in the workplace!
Create a leadership plan.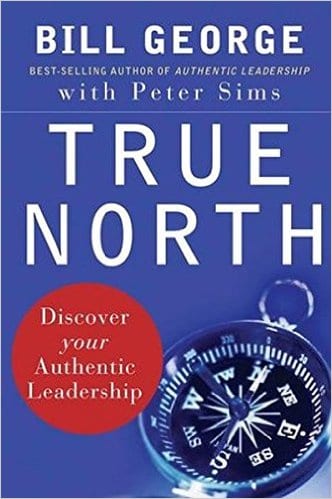 True North: Discover Your Authentic Leadership by Bill George
True North teaches you how to create your own Personal Leadership Development Plan. It's centered on knowing your authentic self, defining your values and leadership principles, understanding your motivations, building your support team, and staying grounded by integrating all aspects of your life.
Master your core principles.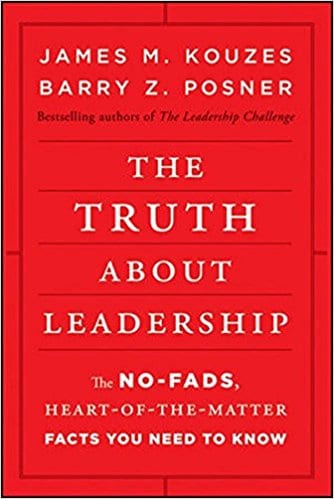 The Truth About Leadership by James M. Kouzes and Barry Z. Posner
Trust, credibility, and ethics are the core principles discussed in this book. The authors say these are crucial for every good leader who wants to succeed!
Discover what motivates your staff.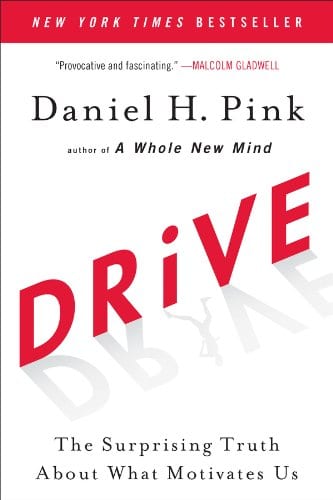 Drive: The Surprising Truth About What Motivates Us by Daniel H. Pink
If you can't motivate, you can't lead—and this book is packed with the secrets of motivation. Hint? Rewards and punishment actually don't bring out the best in others!
See what other leaders have done.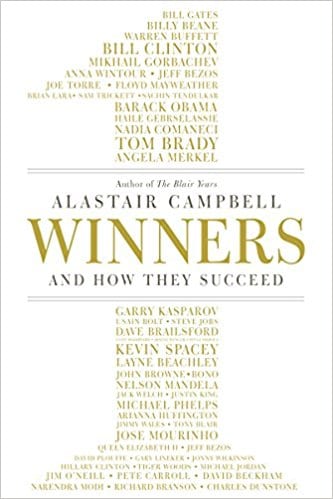 Winners by Alastair Campbell
From Michael Phelps to Barack Obama, this is a collection of real, raw, and in-depth interviews with some of the most successful people on the planet. They don't hold back about their drive and how they achieved goals beyond their wildest dreams.
What are your favorite books on leadership? Share with us in our Principal Life Facebook group.