Here's a mantra for you: leaders must be readers. Reading and learning from peers in and outside of your profession is one of the most effective ways to grow your management skills. It's important you understand how to lead yourself, how to clearly communicate with your team, how to motivate them, and how to persevere when things don't go as planned. Discovering how other leaders, both in and outside of education, rise to the occasion is the best way to continually learn, feel inspired, and challenge yourself to think more critically and creatively.
We've curated a list of 11 books on leadership to add to your night table this summer. From the traditional to the out-of-the-box, all will plant new ideas in your head so you'll be re-energized and ready to lead, inspire, and motivate come the new school year!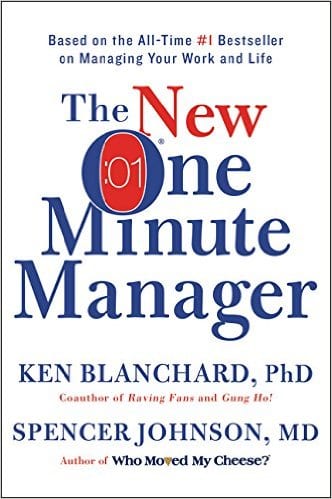 An easy read that breaks down three of the most practical tent poles of good leadership—setting goals, praising your team, and re-directing when things go awry. You'll develop ways to do so quickly, concisely, and of course, effectively!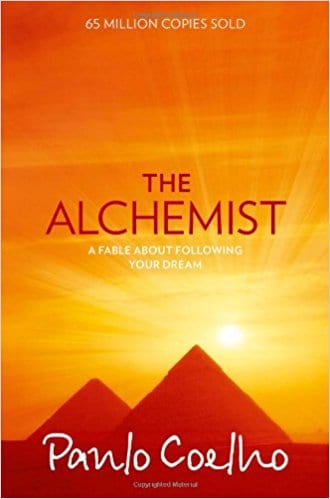 This classic fable about a traveling shepherd boy who meets several spiritual messengers on his quest for treasure may not seem like a leadership guide. But this boy's encounters are great lessons about listening to your heart and following your dreams—two qualities every great leader adheres to.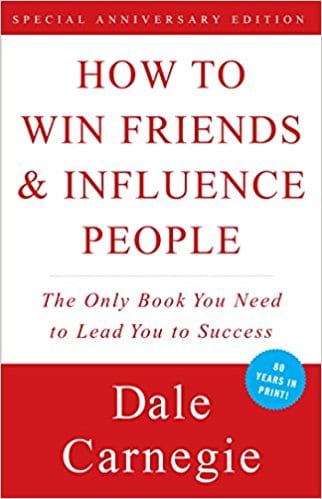 This is likely the most famous book on our list and with good reason—there's no better read on the art of effective communication and interacting with your team in ways that leave them feeling valued.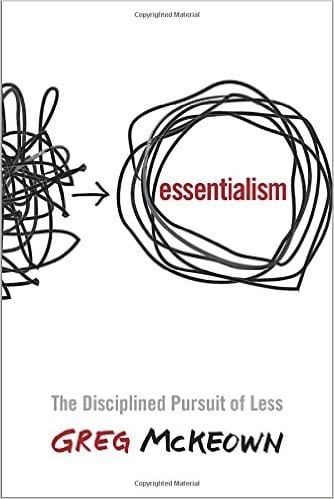 The idea is if you can discipline yourself to take on only the tasks that are absolutely essential—your level of productivity will soar, opening up more time and energy in your life to focus on the things that really matter and really make you happy.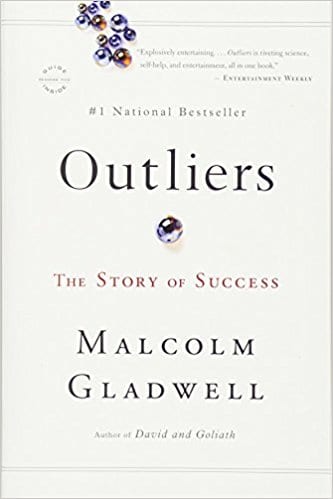 The big question asked in this book is: what makes high-achievers different? The answers may surprise you as Gladwell looks at success from an unconventional perspective—including what made the Beatles the greatest rock band and why Asians tend to be good at math.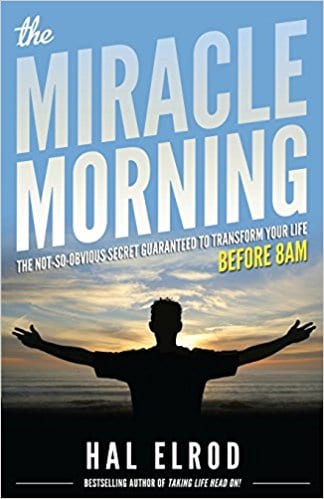 Change your morning routine, change your life is the message of this best-seller. You'll learn how to wake up each day with more energy, motivation, and focus so you can take your personal and professional life to the next level of potential.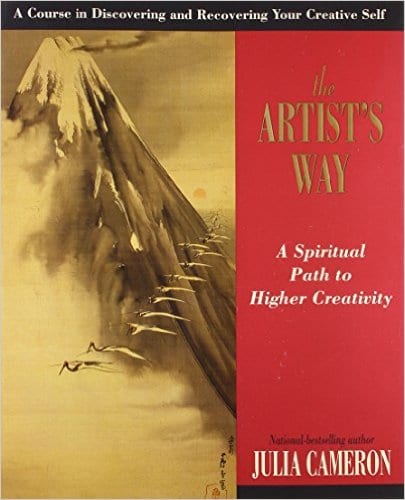 Creative thinkers have been following Cameron's 12-week program for years, crediting it for the ability to finish novels, write songs, or reignite a passion for the arts. So, what can you learn here about leadership? Well, if you're feeling creatively fulfilled, it becomes contagious to those around you.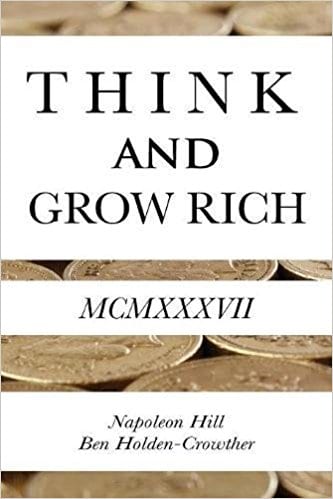 This book is about reframing your mental outlook to create affluence. But at the core, it's about changing your mindset to achieve anything you desire. And a nice reminder that positivity is the best motivator in the workplace!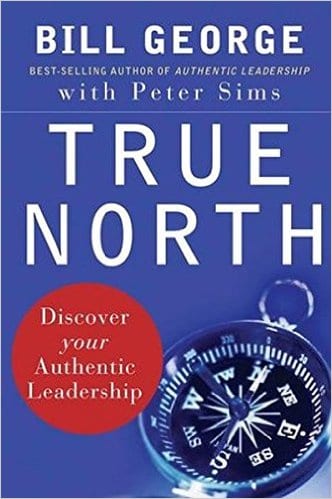 True North teaches you how to create your own Personal Leadership Development Plan. It's centered on knowing your authentic self, defining your values and leadership principles, understanding your motivations, building your support team, and staying grounded by integrating all aspects of your life.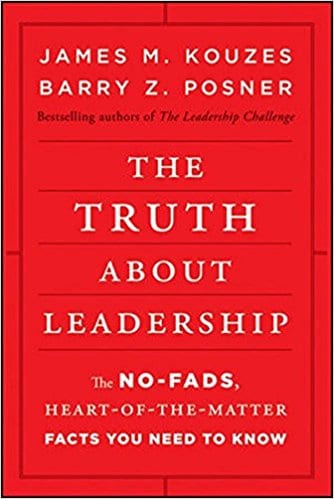 Trust, credibility, and ethics are the core principles discussed in this book. The authors say these are crucial for every good leader to succeed!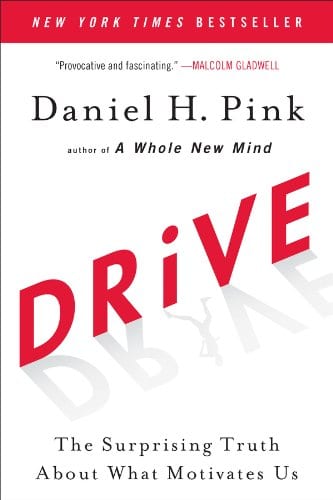 If you can't motivate, you can't lead—and this book is packed with the secrets of motivation. Hint? Rewards and punishment actually don't bring out the best in others!
11. Winners by Alastair Campbell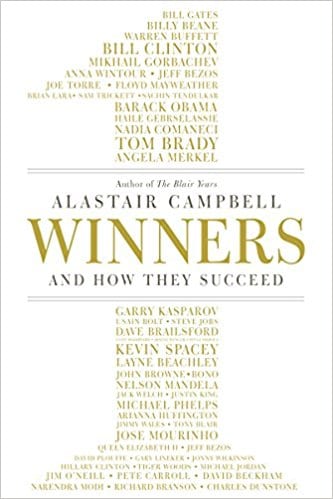 From Michael Phelps to Barack Obama—this is a collection of real, raw, and in-depth interviews with some of the most successful people on the planet. They don't hold back about their drive and how they achieved goals beyond their wildest dreams.
Join our Facebook group Principal Life for more ideas on how to transform your school.