Creating an Inspired & Interactive K–12 Classroom
Everything you need to create adaptive, flexible learning spaces, brought to you by EPSON
Get the Guide
Our free Inspired Classroom Guide is a great resource for classroom setup, design, and interactivity. It features lots of ideas to get you started, including:
A quiz on classroom design
A checklist for redesigning learning spaces
Funding ideas for classroom renovations
And more!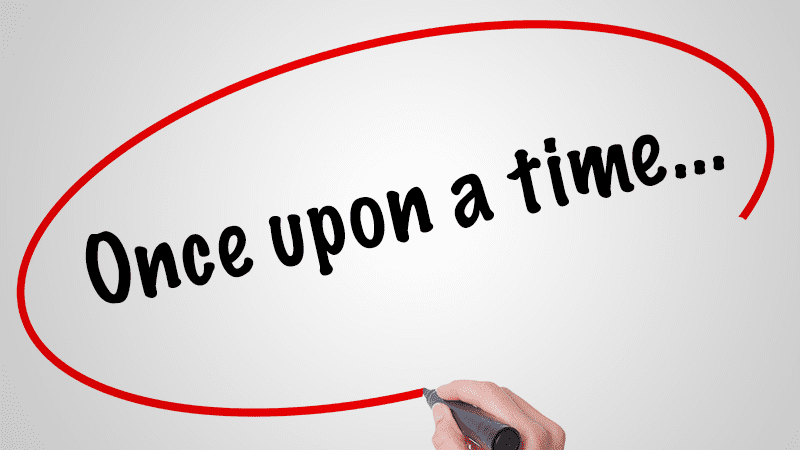 10 Ways to Do Writing Mini-Lessons Using Your Interactive Projector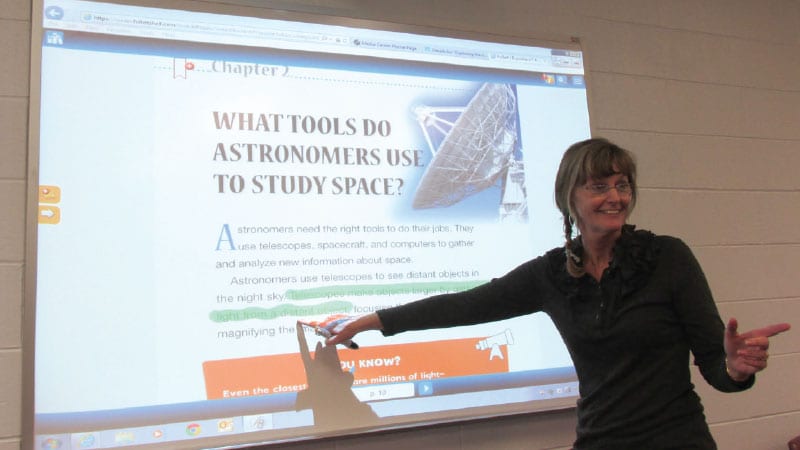 Interactive Projectors vs. Flat Screens: Choosing the Best Option for Your School
Learn From Schools Who've Done It
We all know that some of the best inspiration comes from seeing what other schools have done. Read about what schools in Des Moines, Tampa, and Detroit are doing to create more interactive classrooms.
Learn More
Get more tips and ideas for creating inspired and interactive classrooms from our partner Epson.