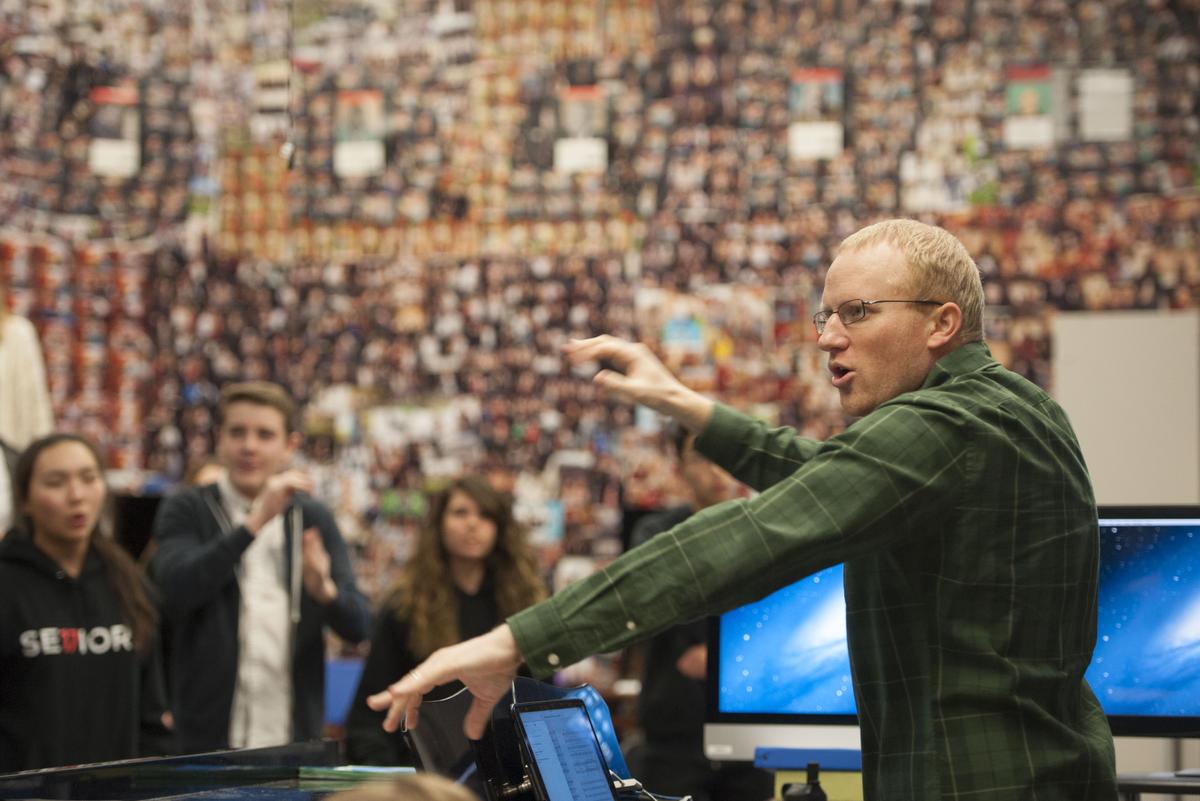 Did you catch the educator who got a shout-out (and was named Grammy's music educator of the year) during last night's telecast? So did we, and like you we immediately wanted to know more about Keith Hancock, the 36-year-old choral teacher from California's Capistrano USD.
Keith Hancock 101
Find out how long Hancock had to keep his victory secret, what his reaction to winning was, and how his story has already gone international (he's done interviews with media as far away as China and Uruguay). Story from The Orange County Register.
Pied Piper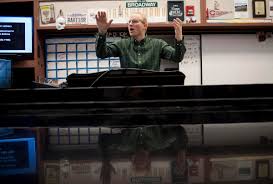 Hancock, known as Mr. H at school, has grown the choral program from 35 students when he began 15 years ago to 225 students today. His students told CBS, "Every lunch we have we spend in the choir room." Hancock's choirs have performed in Spain, Germany, Austria, Switzerland, England, Ireland, and Carnegie Hall in New York City.
National Spotlight
He only got a fleeting mention on the nearly four-hour Grammy telecast Sunday, but he was featured last week in this 5-minute segment on CBS This Morning. In addition to the video, check out the pictures of thousands of students that grace his classroom's walls.
Local Hero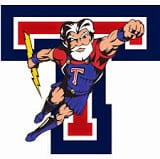 He nabbed top billing on his high school's webpage, Rancho Santa Margarita's Tesoro High School (the Titans). Here's what he told CBS he discovered about his job: "I went into teaching thinking it was all about the music. What I quickly realized after that was that music was just an avenue to teach them how to live their lives."
Grammy's Breakthrough
Hancock was a finalist for this award last year. This year, he bested 3,300 other nominees. Both he and Tesoro got $10,000 with the award. Learn more about the other nine finalists this year.
The Importance of Music Education
How important is a music program to schools? If you don't know already (and even if you do), here are some facts you can casually drop to your principal, school board, parents, or students.
Students in high-quality school music programs score higher on standardized tests compared to students in schools with deficient music education programs, regardless of the socioeconomic level of the school or school district.
Schools that have music programs have significantly higher attendance rates than do those without programs (93.3 percent as compared to 84.9 percent).
Schools that have music programs have significantly higher graduation rates than do those without music programs (90.2 percent as compared to 72.9 percent). In addition, those that rate their programs as "excellent or very good" have an even higher graduation rate (90.9 percent).
The combined results of 30 studies indicate that music instruction is linked to significantly improved reading skills.
Make Your Own Grammy Nomination for 2018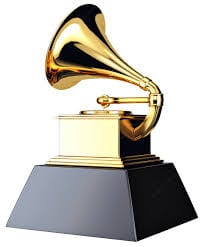 Nominations for next year are available right now. This will be the program's fifth year. It's open to music educators from kindergarten through college. Nominees can be from pubic or private schools.
Join our Facebook group Principal Life for more conversation about and insights into the challenges of school leadership.