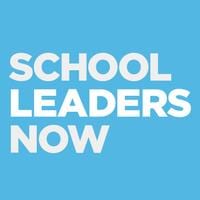 Kimberly is a freelance writer, an active parent volunteer while her kids were in school, and also worked with an English teacher as a Theme Reader for to help students improve their writing. She knows that good writing starts with reading and counts librarians and teachers among her heroes.
This user account status is Approved
This user has not added any information to their profile yet.
Last login: May 18, 2017 at 3:21pm